Foundation for the Indian Trails Library District
Why Donate?  Donate

The Indian Trails Public Library gets approximately 90% of its funding through property taxes. Unlike other governmental entities, such as park or school districts, the library does not have a revenue stream or charge fees for services, other than recouping the cost of materials for special programs. 
Fortunately, the library has a foundation that actively raises funds for requested items and helps advocate for the library in the community. In the past the library has purchased
Books to be given out to children for reading programs
Expansion and enhancement of the Reading Garden
Launch Pad on the Go Kits
Sewing machines for classes
The Foundation raises funds through
Used book sales
Annual appeal
Special events
Restaurant givebacks
IN 2022
The Foundation funded:
Launch Pad on the Go Collection | 4, Backyard Movie Bundles

Launch Pad | Nomad 3 Desktop CNC Machine

Launch Pad | Sawgrass Virtuoso SG500 Complete Sublijet Sublimation

Printer Kit

Launch Pad | Swing Design 4-in-1 Mug, Cup, & Bottle Heat Press 

Youth Services | Sensory Pathway (in design phase)
Short Story Cube
IN 2021
The Foundation funded:
Green Lake Park StoryWalk
Books for the Green Lake Park Little Free Library
Reading Garden Bricks
Books for Twain School StoryWalk
Personal care bags
Consider making a donation today to support your library! To make a donation in person, please contact  Jen Schmidt or call 847.279.2222.
2022 Foundation Board of Directors
Nina Strezewski
President
Steve Wetle
Treasurer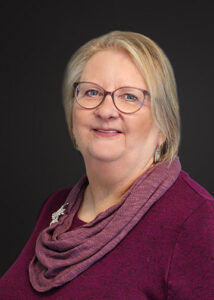 Mary Siarkiewicz
Secretary
Sheila Anderson
Director
Melody Bickhem
Director
Cathy Burns
Director
Stephanie Demb
Director
Terri Herzog
Director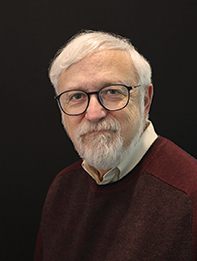 Neil Holman
Director
Rose Johnson
Director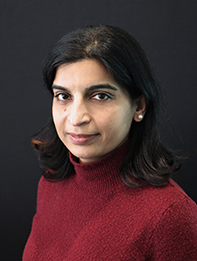 Lakshmi Karpoor
Director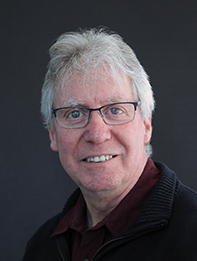 Mark Luboyeski
Director
Christine Melone
Director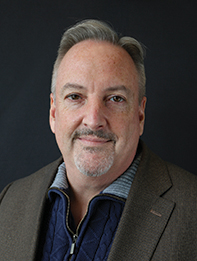 Michael Putz
Director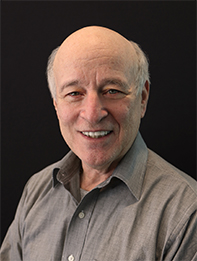 Rich Rosen
Director
Kalsoom Saleem
Director
Judy Zeller
Director
2022 Meetings
Meetings are held on Wednesdays, 7 p.m. in the Lake Room beginning April 13. All meetings are open to the public.
January 12 – No meeting
February 9
March 9
April 13 
May 11
June 8
July 13
August 10
September 14
October 12
November 9
December – No meeting