Civic Spotlight is a monthly program series designed to engage our community around current events and issues of social concern. Through educational lectures, film screenings and community conversations, we foster learning and dialogue that challenges our members to be informed and active participants in shaping society. Check the events calendar for upcoming programs.
---
Past Programs
(2022)
The Levys of Monticello
The Levys of Monticello is a documentary film that tells the little-known story of the Levy family, which owned and carefully preserved Monticello for nearly a century – far longer than Jefferson or his descendants. This screening will include a movie showing, followed by a facilitated discussion. After the discussion, there will be an optional showing of a recorded Q&A with the film's creators. In partnership with JCC.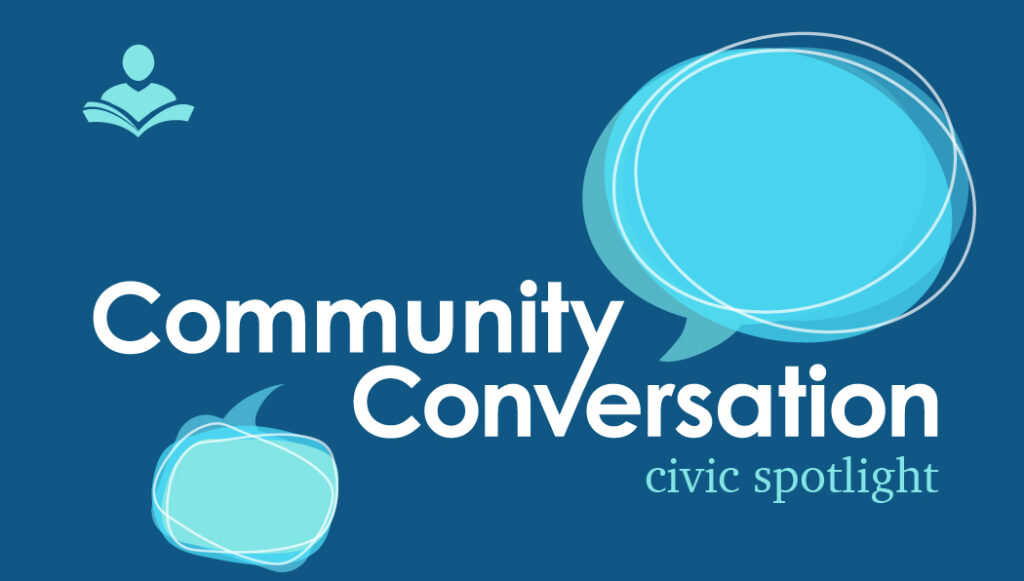 Community Conversation

Society is constantly evolving, but how does change happen? Join this facilitated conversation to connect with your neighbors and discuss different ideas about how people change the world.
Eric Hemenway-War of 1812
Examine key tribal figures, tribal participation and events that took place during the war. Learn about what its aftermath meant for tribal nations of the Great Lakes. You will receive a Zoom link for the program after registering.
The Year We Thought About Love (film)
Go behind the scenes of the oldest queer youth theater in America. In a twist on the familiar image of LGBTQ youth as victims, the film reveals the troupe members as artists and activists, celebrating the fullness of their lives in thoughtful and hilarious ways. You will receive a Zoom link for the program after registering.
Zero Waste Mindset
The average person in the US sends 4.9 pounds of trash to a landfill every day. Learn tips on reducing waste while saving money and improving your health. You will receive a Zoom link for the program after registering.
---
Past Programs
(2021)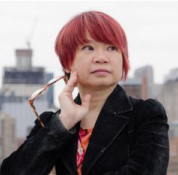 Not Quite: Asian Americans and the Other in the Era of the Pandemic and the Uprising

This presentation encompasses a storytelling performance and a facilitated dialogue. Author and storyteller Ada Cheng shares personal experiences that reflect the historical status of Asian Americans, the impact of current crises facing society, and rising anti-Asian violence during a pandemic.


NAMI In Our Own Voice

Representatives from the National Alliance on Mental Illness will provide personal perspectives on mental health conditions and discuss ways to get involved in the mental health community.
Crip Camp (film)
Down the road from Woodstock, a revolution blossomed in a ramshackle summer camp for teenagers with disabilities, transforming their lives and igniting a landmark movement.
Qualified Immunity
Illinois State Senator Adriane Johnson of Buffalo Grove and ACLU civil rights lawyer Peter Hanna discuss qualified immunity and how it applies to government officials.
The Long Shadow (film)
Former CNN senior producer, TED contributor and Emmy award-winning director Frances Causey, traces her family's legacy of white privilege, placing it in the context of the history of anti-Black racism in the United States that began with slavery and continues to impact our society today.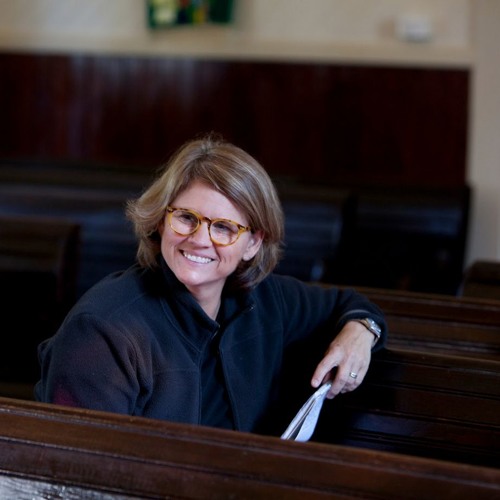 The Long Shadow Director Q & A
Director Frances Causey discusses her documentary The Long Shadow. Causey discusses the hidden truths and the untold stories of how America, guided by the South's powerful political influence, established white privilege in our institutions, laws, culture and economy.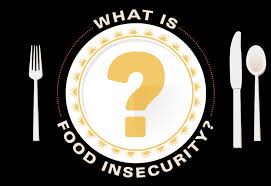 Food Insecurity
Staff from the Greater Chicago Food Depository discuss food insecurities and the many issues people face when dealing with them.
Vetting the News
With so much news available to us, it can be difficult to figure out which sources to trust. Gary Midkiff leads a discussion on how to vet news and get the best information you can.
Minding the Gap (film)

Three young men bond through skateboarding to escape their volatile family life in their Rust Belt hometown. As they face their adult responsibilities, some unexpected revelations threaten their decade-long friendship.
Richard Rothstein on The Color of Law & Reversing Segregation (author event)
Author and researcher Richard Rothstein presents on the policies that led to racial segregation in American communities, and what can be done to reverse these practices and work towards racial equity.
An Evening with Cathy Park Hong, Minor Feelings: An Asian American Reckoning (author event)
Author Cathy Park Hong discusses her New York Times best-selling book: a collection of honest, emotionally charged original essays that explore Asian American consciousness.
Life in Prisons

Ray James, a former federal prisoner, retired special librarian, and Freedom of Information Act specialist, discusses his prison experiences and the issues of prison information access.