Civic Spotlight is a monthly program series designed to engage our community around current events and issues of social concern. Through educational lectures, film screenings and community conversations, we foster learning and dialogue that challenges our members to be informed and active participants in shaping society. Check the events calendar for upcoming programs.
---
UPCOMING Programs
(2023)
Migrant Farmworkers
Monday, March 20, 6:30-8 pm | REGISTER
Join Educator Heather Hathaway Miranda to learn about migrant farm workers, especially those from indigenous backgrounds, and the impacts of the food industry on their lives.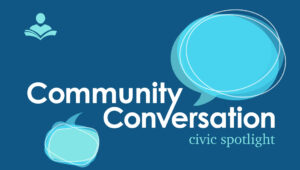 Community Conversation
Thursday, March 2, 6:30-8:30 pm | REGISTER
Society is constantly evolving, but how does change happen? Participate in this facilitated conversation and talk about how people change the world.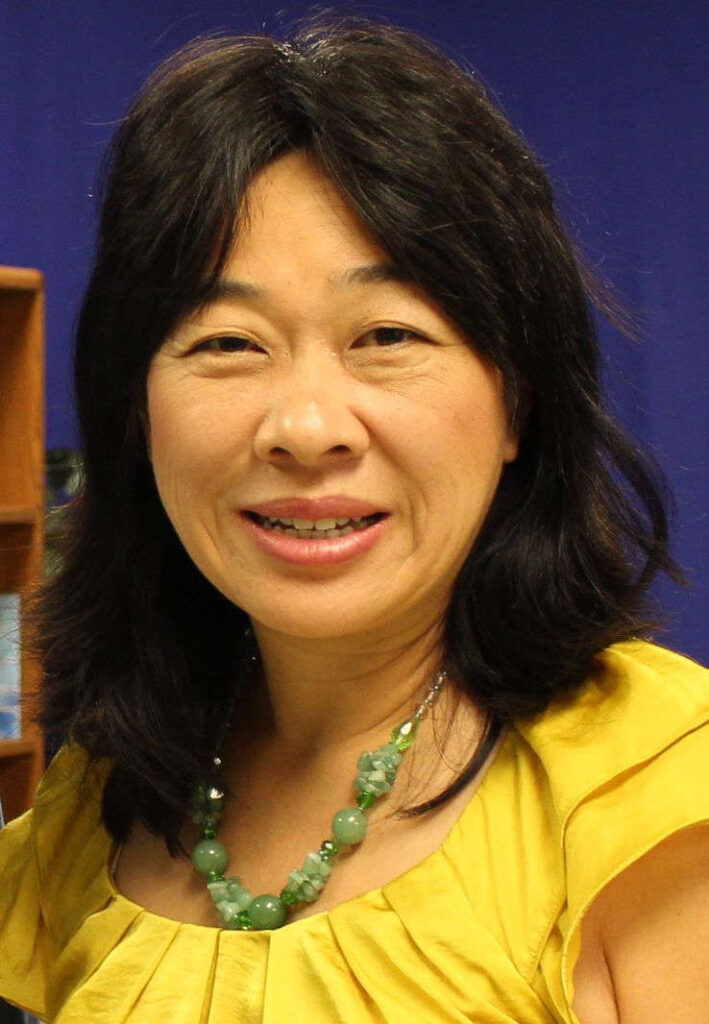 The History of San Francisco's Chinatown
Monday, February 20, 6:30-8 pm
Educator Yvonne Wolf gives a brief history of San Francisco Chinatown starting with how Chinese immigrants were compelled to leave China in mid-1800s, how they skirted around the Chinese Exclusion Act after 1882 and what they contributed to the greater American cultural history.

Mental Health 101
Monday, January 16, 6:30-8 pm
Teri Latter, State Program Director for NAMI (National Alliance on Mental Illness), discusses mental illness warning signs, stigma and recovery.